ISIMM Junior Prize for Matthias Liero
Matthias Liero is honored by the International Society for the Interaction of Mechanics and Mathematics (ISIMM) with the bi-annual Junior Prize. The award recognizes junior researchers who have made a significant contribution to the combination of mathematics and physics. Matthias Liero is researcher at

Matheon

and WIAS and works in the field of non-linear partial differential equations with applications e.g. in photovoltaics and OLEDs.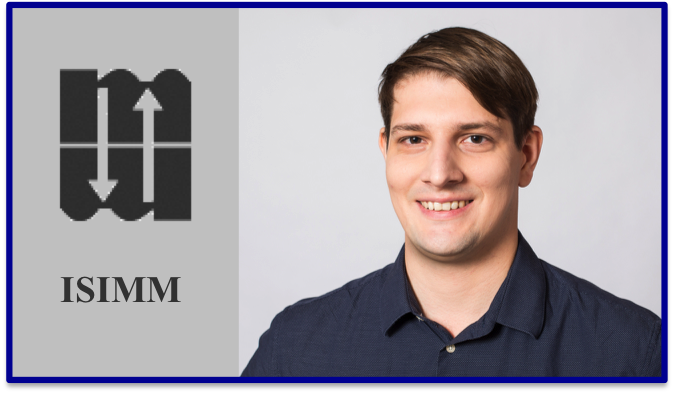 (Foto: WIAS)
The award ceremony will be held during the STAMM Symposium on Trends of Applications of Mathematics to Mechanics that takes place from June 24 to June 27 in Oxford.

Matthias Lieros work is on the one side dedicated to more theoretical aspects like the theory behind partial differential equations. On the other side, he is also interested in the rigorous derivation of new effective models in various problems in natural sciences using novel mathematical techniques. An essential field of application for his mathematical modeling, analysis, and simulation are optoelectronic devices, such as solar cells and organic light-emitting diodes. In that context, he is working closely with colleagues from Matheon and the Dresden Integrated Center for Applied Physics and Photonic Materials (IAPP), for example on the behavior and new concepts of organic transistors. Matthias Liero has published 20 articles in leading international peer-reviewed journals.

Further information about Matthias Liero and his research can be found here.
Date/Time
:
2018-04-27
---
Back to overview »