ERC-Grant for
Matheon

scientist Frank Noé Simulating the binding processes of individual molecules and whole cells is the goal of the research work of Prof. Frank Noé, FU Berlin and Research Center

Matheon

, which is now funded with an ERC Consolidator Grant. As part of 'ScaleCell' he will continue his successful work from the ERC Starting Grant 'pcCell'. Noé combines methods from mathematics, physics and computer science and will work with his team on developing and applying innovative methods in the field of machine learning.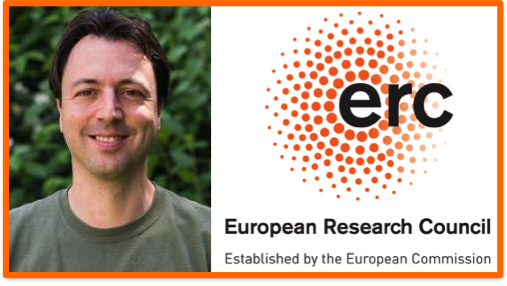 Further information can be found in the press release of FU Berlin.
Date/Time
:
2017-11-28
---
Back to overview »